Two Year Anniversary Bloopers
In honor of the upcoming two year anniversary of TwoTgirls.com, we're pleased to post this hilarious blooper real! Get a glimpse inside the production of TwoTgirls behind the scenes when things get funny! See our girls forget their lines, make stuff up, get stuck in clothing, or laugh at the situation in this celebratory video! These are the funniest moments of TwoTgirls!
March 17th, 2018 01:55
Download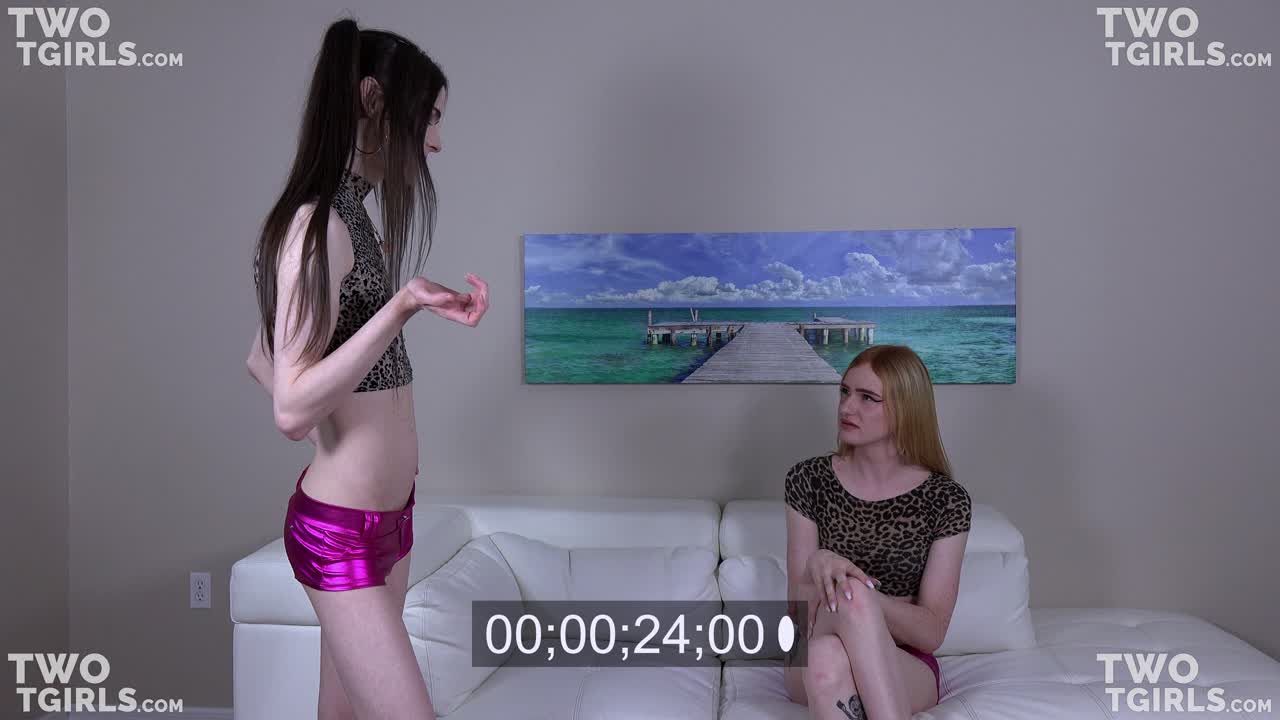 Comments
Join NOW to Watch the Full Version!
Save some cash! Get the annual pass!