The Breast Exam
When Chelsea Marie strolls in to the doctors office for a breast exam, Korra Del Rio has other plans! Down and out with no insurance or no money, Chelsea bargains her way through her exam by providing a little bareback anal sex to nurse Korra Del Rio! Korra's not satisfied with this though as she also wants to get fucked so the girls take turns railing each other! It's all over though when the cum hits the mouth! Don't miss this super hot switch scene only on TwoTgirls!
April 13th, 2018 31:57
Download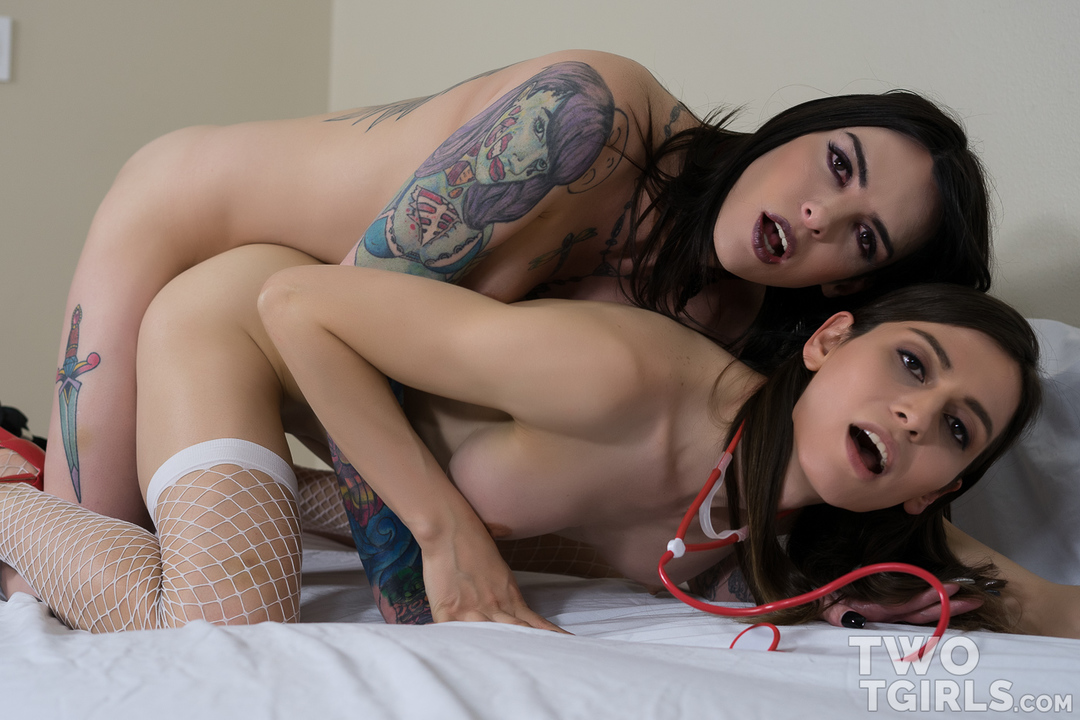 Comments
Join NOW to Watch the Full Version!
Save some cash! Get the annual pass!