Teen Office Massage Girl
Mayumi Sparkles, being the hard worker that she is at the Two Tgirls office. Decided to have a nice massage during work hours to help alleviate some of that work stress. Teen tgirl Yuuki Trap shows up eager to relax and please her. At first, she thought she was going to have a nice massage, but things start to heat up when Yuuki's hands begin to wander. After a sensual massage, Yuuki begins to suck off Mayumi. After a bit of that, they get in to the 69 position for a while before Mayumi ends up fucking Yuuki in her tight teenage tgirl butt. The video ends with Mayumi blowing a nice load all over Yuuki's face. Being the good girl that Yuuki is, she eagerly swallows every drop that landed in her mouth!

This is teenage tgirl Yuukis VERY FIRST EVER hardcore video! We think she'd make a better porn start than a masseuse! Remember, you saw it on Two Tgirls first!
22:54
Yuuki Trap, Mayumi Sparkles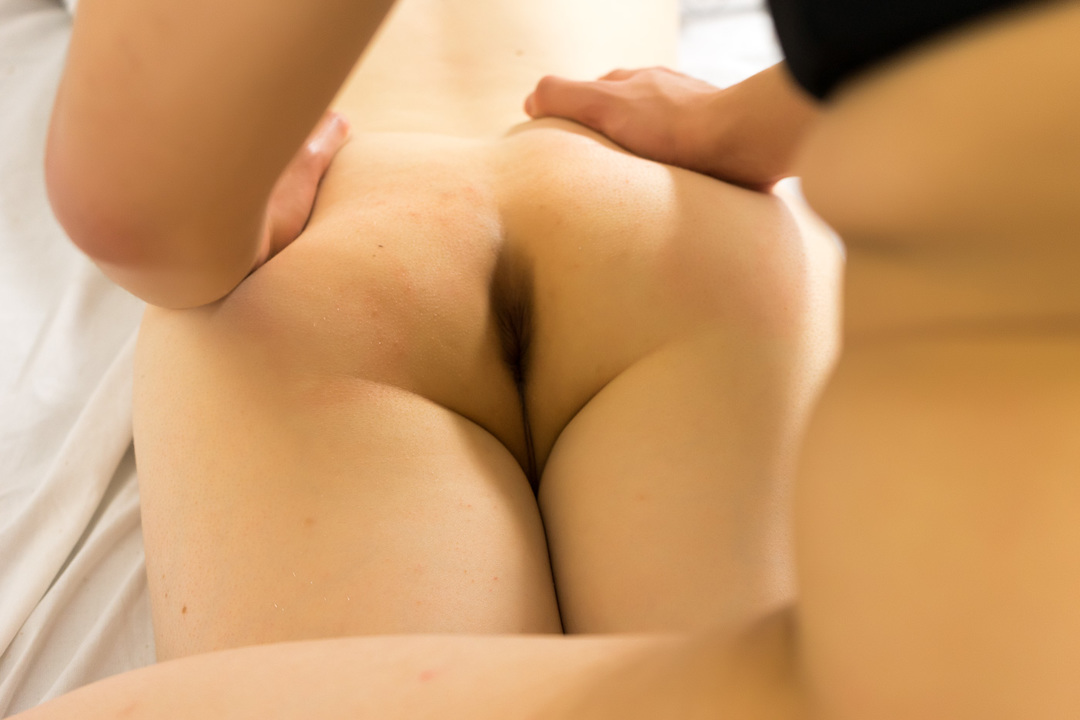 Comments