Teen Lesbian Schoolgirls Fuck After Studying
After a long hard day at school, the girls are finally home! Valentina Mia is nervous about her upcoming sex ed examination, she hasn't prepared one bit! Kira Crash, being the best friend that she is, decides to help Valentina Mia study for her exam! Having learned from Mayumi Sparkles all about sex ed almost a year ago (See previous video), Kira is more than qualified to help! Watch as Valentina Mia learns the ways of sex for the first time! She learns making out, oral sex, and of course fucking! This video is HOT and you won't wanna miss it!
February 24th, 2017 29:17 85 Photos
Download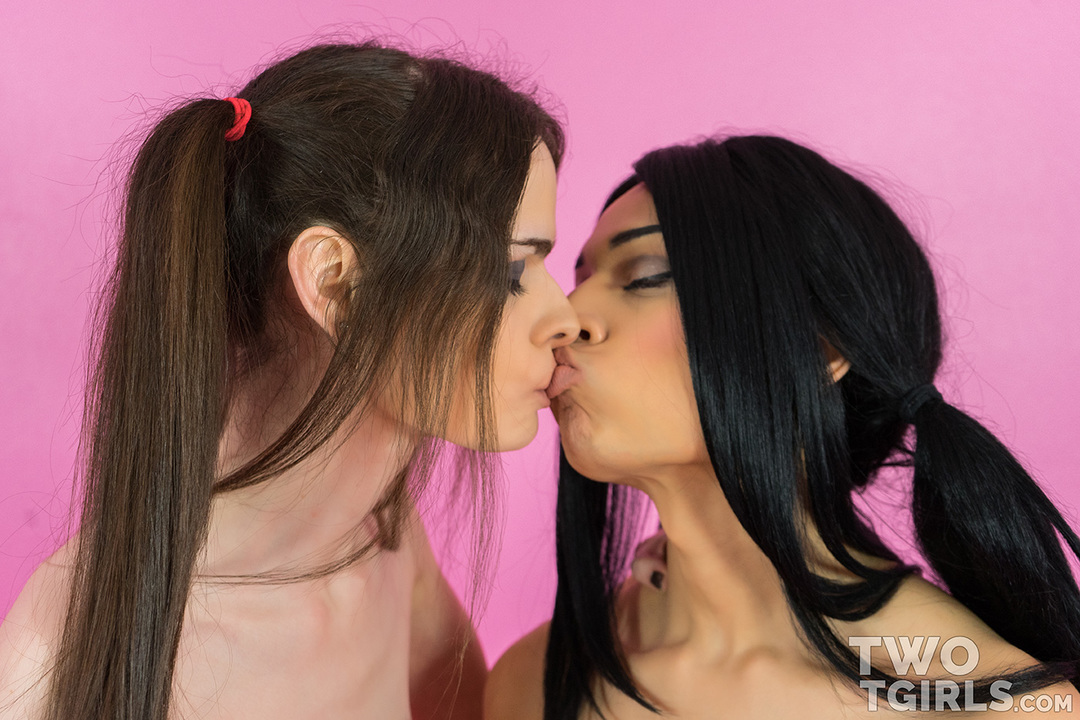 Comments
Join NOW to Watch the Full Version!
Save some cash! Get the annual pass!