Special Delivery With Double Cumshots
Nikki Vicious has ordered a special package in the mail. Upon arrival, delivery girl Chelsea Marie drops it and tries to get Nikki to sign for it. Upon seeing the fragile label Nikki is concerned delivery girl Chelsea has damaged the item. Before signing, Nikki has to see that the item is in good shape. She opens the box and sees that the realistic dildo she ordered is in tact, and a little more real than she had expected! After playing with it a while in the box, she discovers that it's actually Chelsea Marie's cock!!!!
February 2nd, 2018 30:02
Download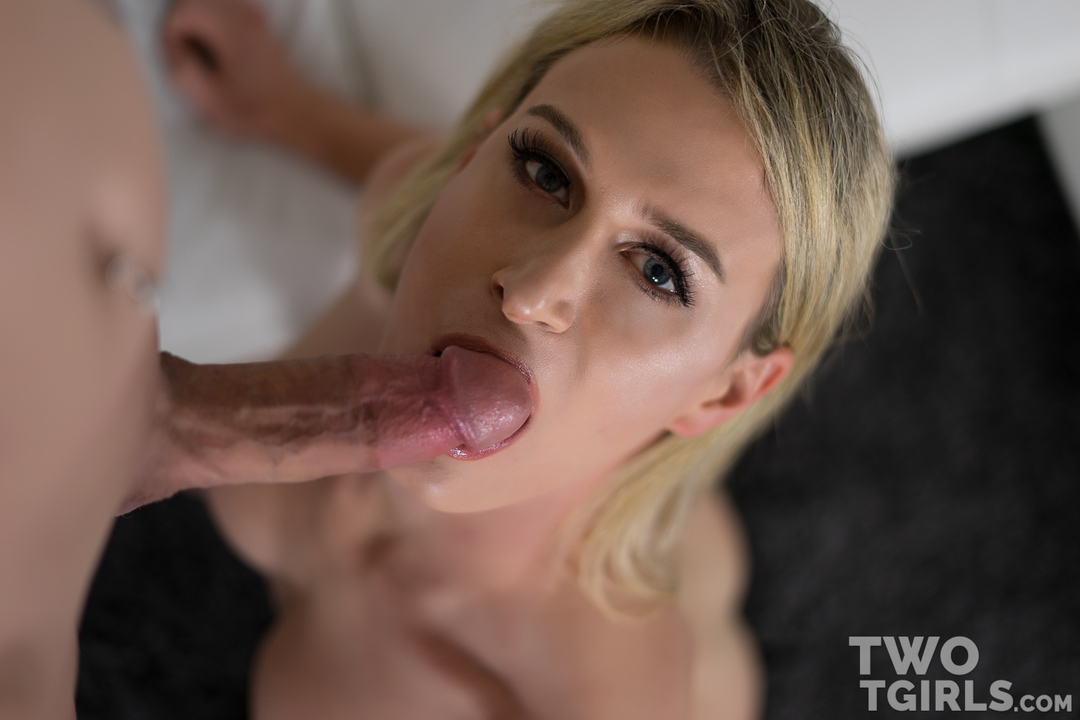 Comments
Join NOW to Watch the Full Version!
Save some cash! Get the annual pass!