Where's the Meat!?
Critics are calling it the PORN OF THE SUMMER! When Kayleigh Coxx discovers her roommate Aubrie Scarlett has eaten all her food she just bought, there's only one way to settle the score, the clothes come off and the girls are all over each other! Kayleigh completely dominates Aubrie's tight holes, the girls are both loving it! Aubrie takes so much dick her ass begins to gape as she's fucked in the famous piledriver position! It all comes to an end though when Kayleigh blows a hot load all over Aubrie's face! Don't miss this hot new video only on Two Tgirls!
June 15th, 2018 29:31
Download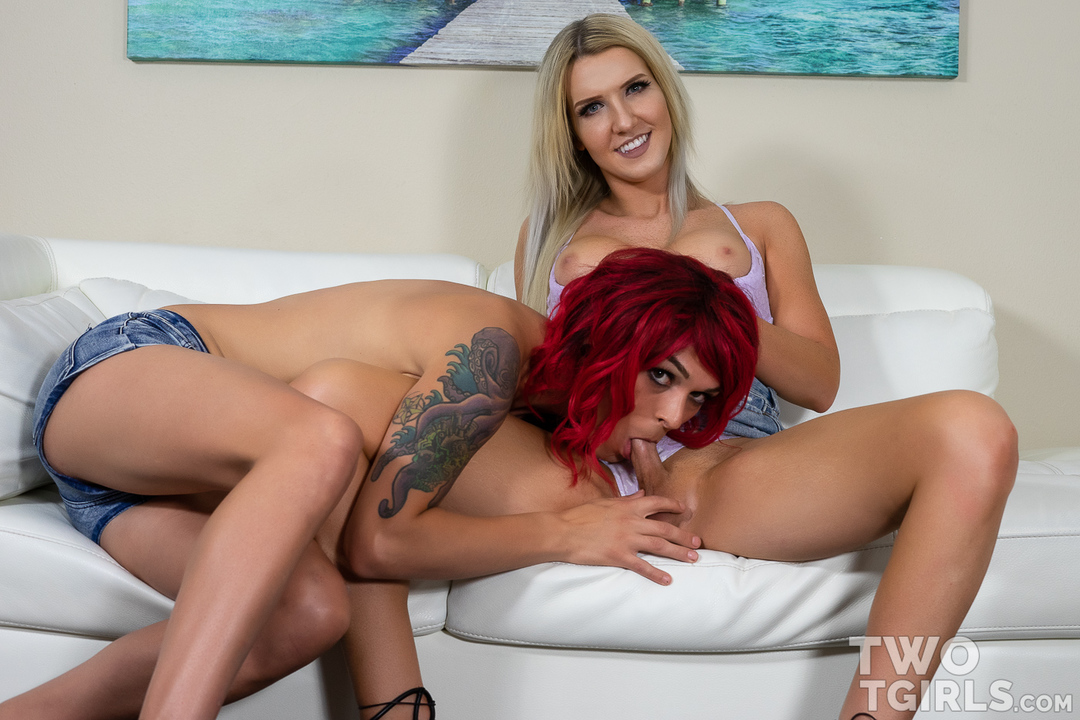 Comments
Join NOW to Watch the Full Version!
Save some cash! Get the annual pass!