My Boobs are Too Big!
Chelsea Marie and Mackenzie (step sisters) just got back from the mall, they had a big sale on bras! The girls sit down on the couch and start trying on the bras they bought. Poking and fondling each others boobs turns in to some licking, kissing, and sucking each others giant tender tits! The girls get so turned in they can't help it, they blow each other and then fuck! Mackenzie Rae takes a nice giant load from Chelsea Marie to her big beautiful breasts! If you love big tits, THIS IS THE VIDEO FOR YOU!
May 26th, 2017 30:13
Download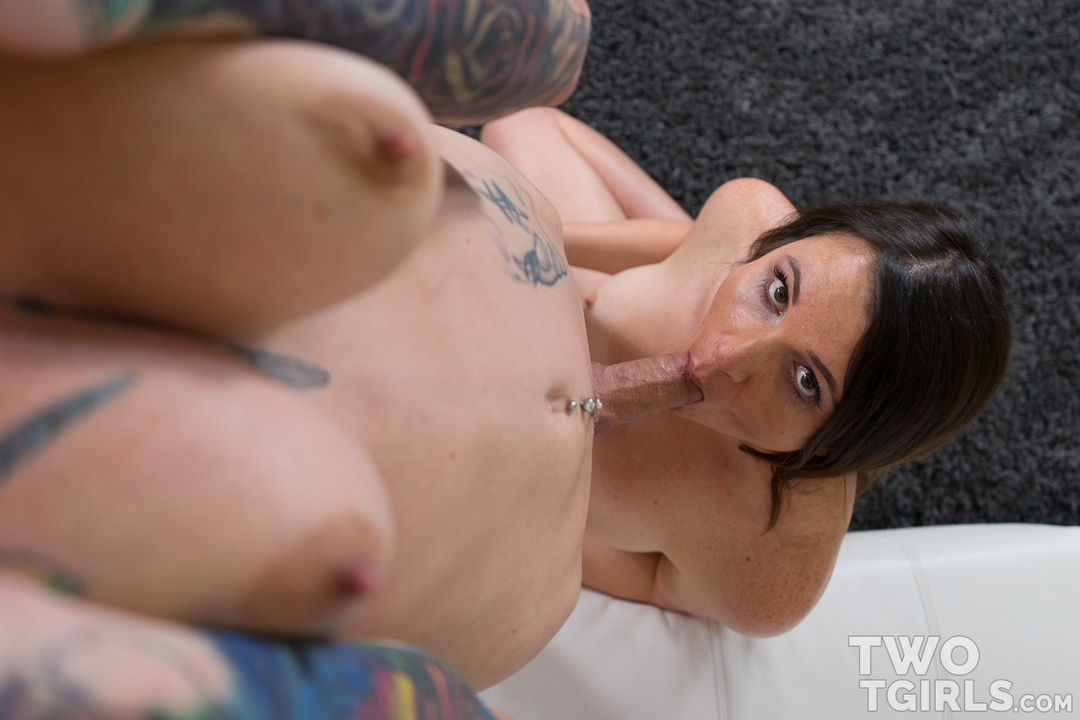 Comments
Join NOW to Watch the Full Version!
Save some cash! Get the annual pass!