Joining the Porn Industry
When tiny teen Nyxi Leon reveals to Chelsea Marie that she's had trouble finding a new job, Chelsea Marie suggests Nyxi joins the porn industry! As a porn industry worker herself, Chelsea Marie has all the connections. Before she can extend a job offer to Nyxi though, she's gotta make sure she's TOTALLY COOL and put her through some tests. Before you know it the two girls are fucking like crazy all over the couch! You'll love the MASSIVE facial Nyxi Leon takes at the end of the video from Chelsea Marie!
July 27th, 2018 30:35
Download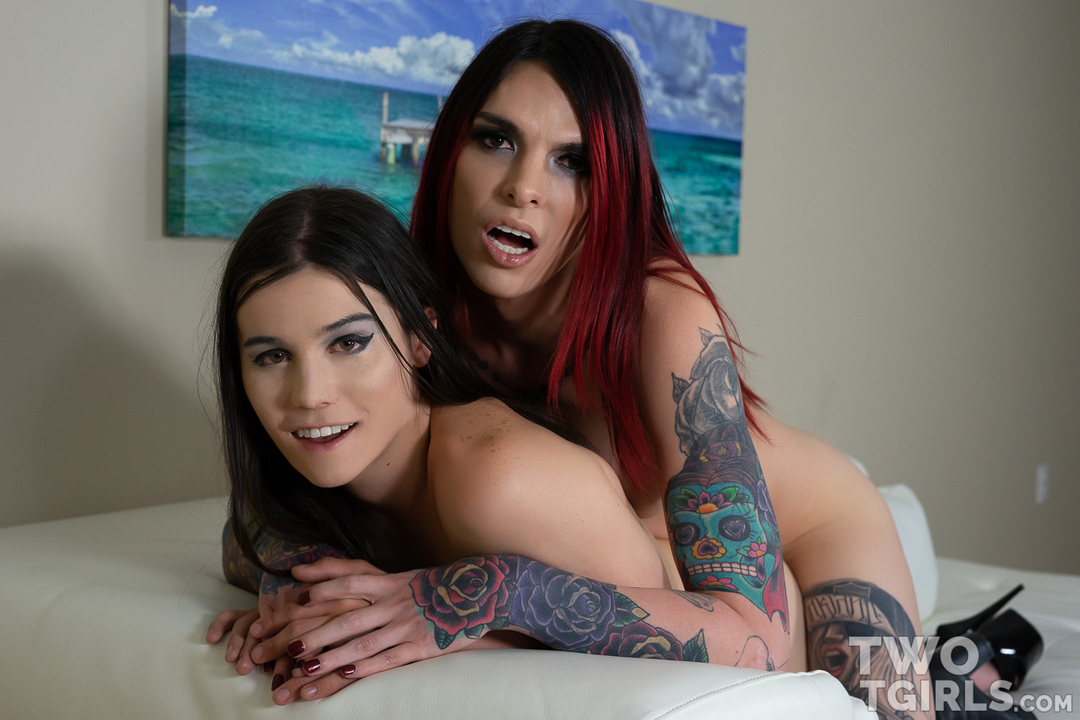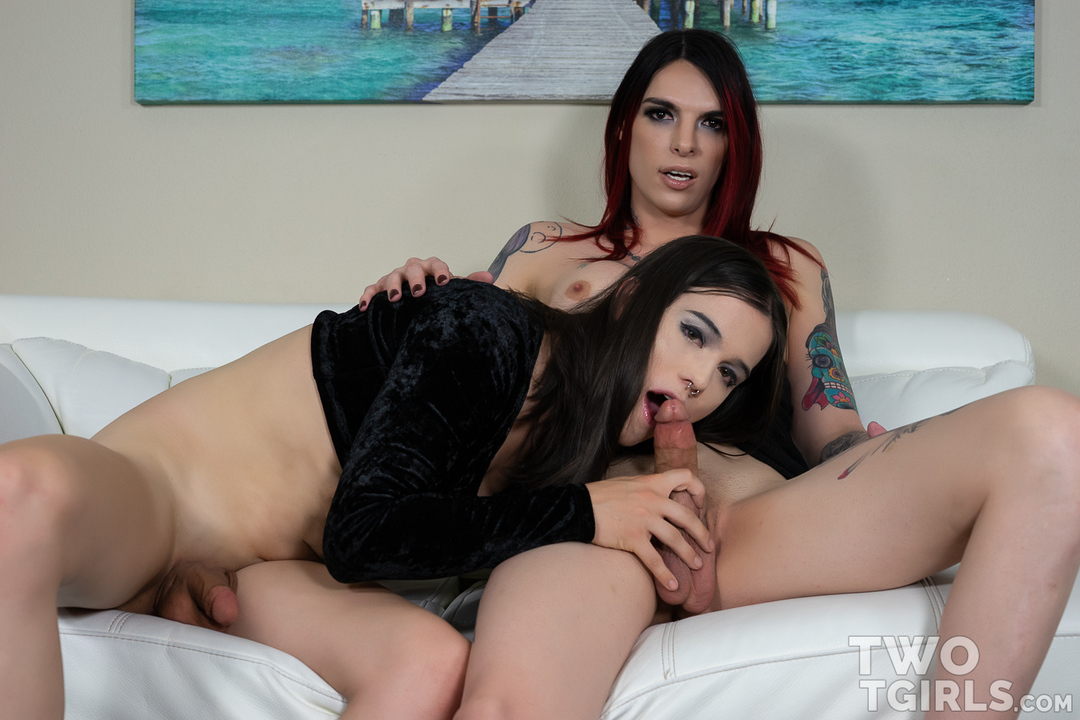 Comments
Join NOW to Watch the Full Version!
Save some cash! Get the annual pass!