I Need to Get Off
Mayumi needs to get off this weekend, the only problem is that she's used all her time off for the year already! Kira Crash (aka Sativa), her boss, cuts her a deal on on getting off work for the weekend if she helps her get off... Right now. Being the accommodating employee that she is, Mayumi decides to help her boss get off. She blows her for a bit, then being the kind boss that she is, Kira Crash blows her a bit. One things leads to another and before you know it Mayumi ends up taking her hard big cock up her ass. Kira Crash pounds her hard and then blows her load all over her.
May 27th, 2016 18:22
Download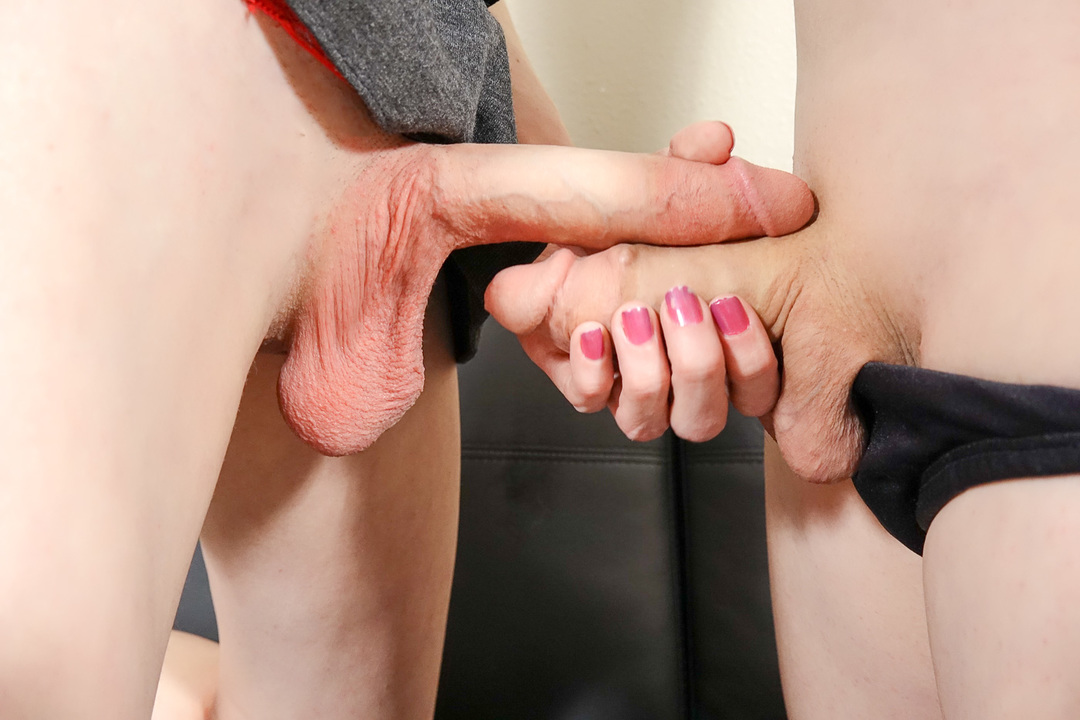 Comments
Join NOW to Watch the Full Version!
Save some cash! Get the annual pass!