Girly Sleepover Ends with Facial
Girly sleepovers are the best! Sharing stories, pillow fights, talking about sex, comparing boob sizes, what's not to love!? This week teen girls Kayleigh Coxx and Janelle Fennec have gotten together for a sleepover. Things heat up when the girls start to compare boob sizes after trying on their new bra and panty sets. After a little bit of fondling the girls get closer and closer until they end up kissing and rubbing their bodies all over each other. Before you know it, the new bra and panty sets are on the floor and the girls are taking turns sucking each other off! Janelle turns Kayleigh around and sticks her girly cock right in Kayleighs tight butt and starts pounding her like there's no tomorrow. When it's all over, Janelle busts a load all over Kayleigh's face giving her a nice facial. Not the kinda facial you'd expect at a girly sleepover, but a facial none the less!
March 2nd, 2018 31:22 64 Photos
Download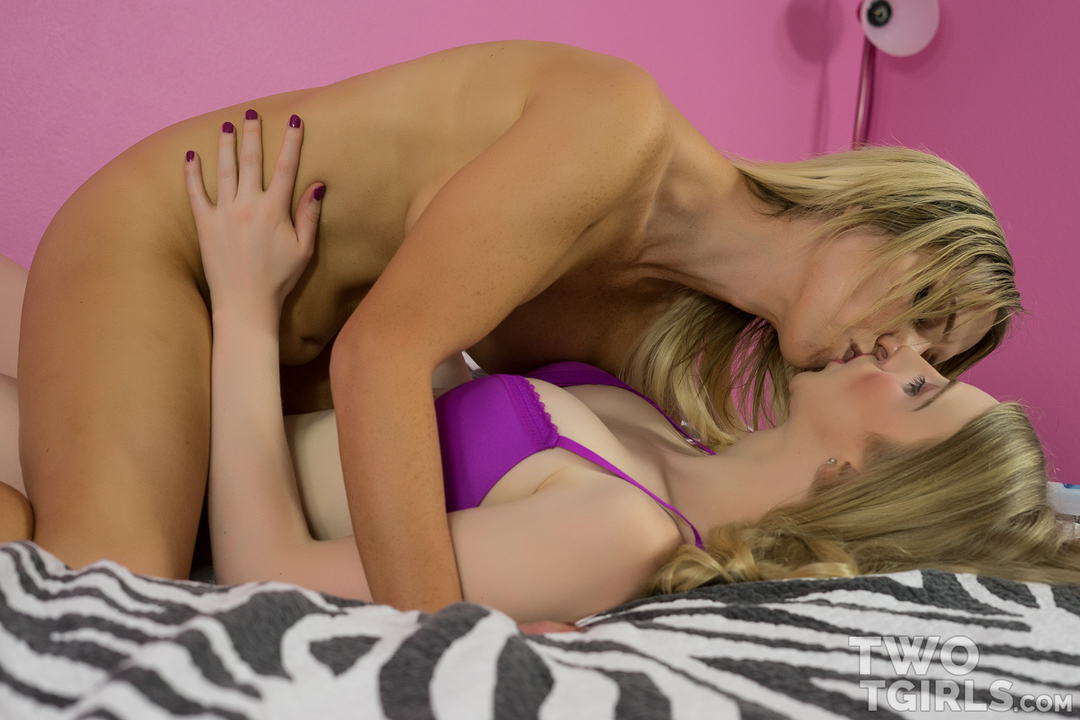 Comments
Join NOW to Watch the Full Version!
Save some cash! Get the annual pass!