Learning to Fuck
It's been a long week, but it's finally Friday night. Kira Crash (aka Sativa) has been thinking about this weekends sleepover with Mayumi all week long. Kira Crash reveals that she has a crush on a boy, but has yet to have kissed one. Things heat up when the more experienced Mayumi suggests that they practice kissing so she'll be ready for her first time. Little does Kira Crash know, but tonight will be her first time. Watch the girls kiss, suck, and fuck in this hot video. This video ends with a cumshot facial on Mayumi's pretty face. Let's just say that Kira Crash is more than ready for the boys now.
March 18th, 2016 18:39 134 Photos
Download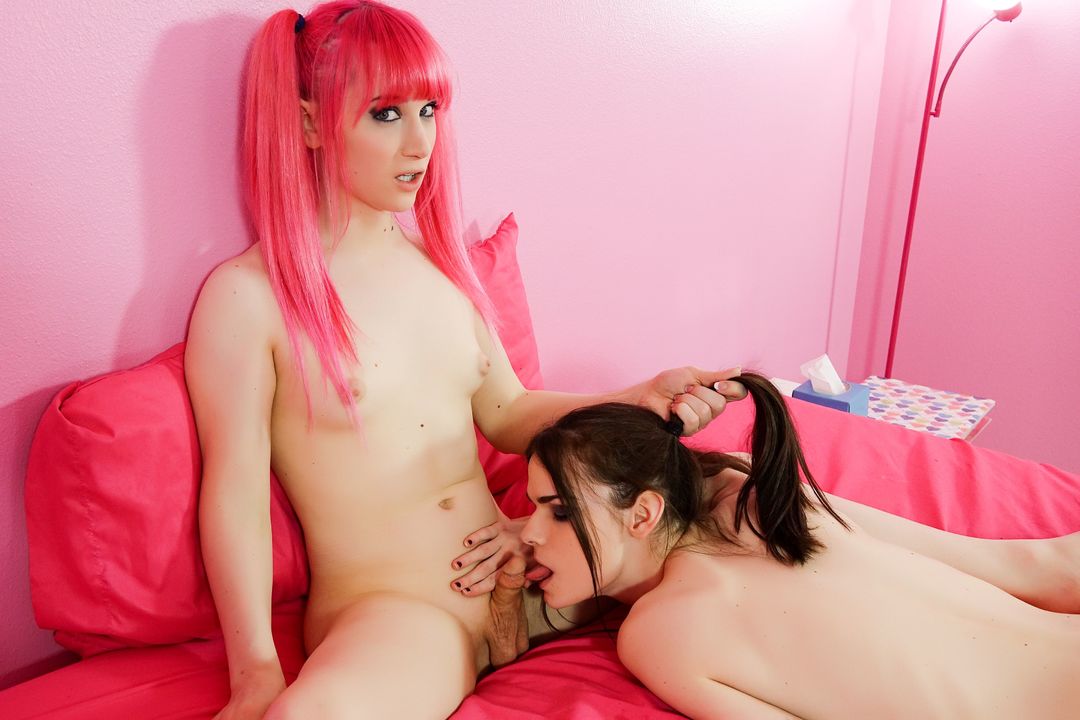 Comments
Join NOW to Watch the Full Version!
Save some cash! Get the annual pass!