Gaze in to My Crystal Balls
Down and out, TS Chelsea Marie thinks her boyfriend is cheating on her. Taking the advice of her friends, she goes to meet with a local psychic to get some advice. Upon arriving, madam Aspen Brooks invites her in to sit down. You won't believe what happens next!
November 17th, 2017 33:13 98 Photos
Download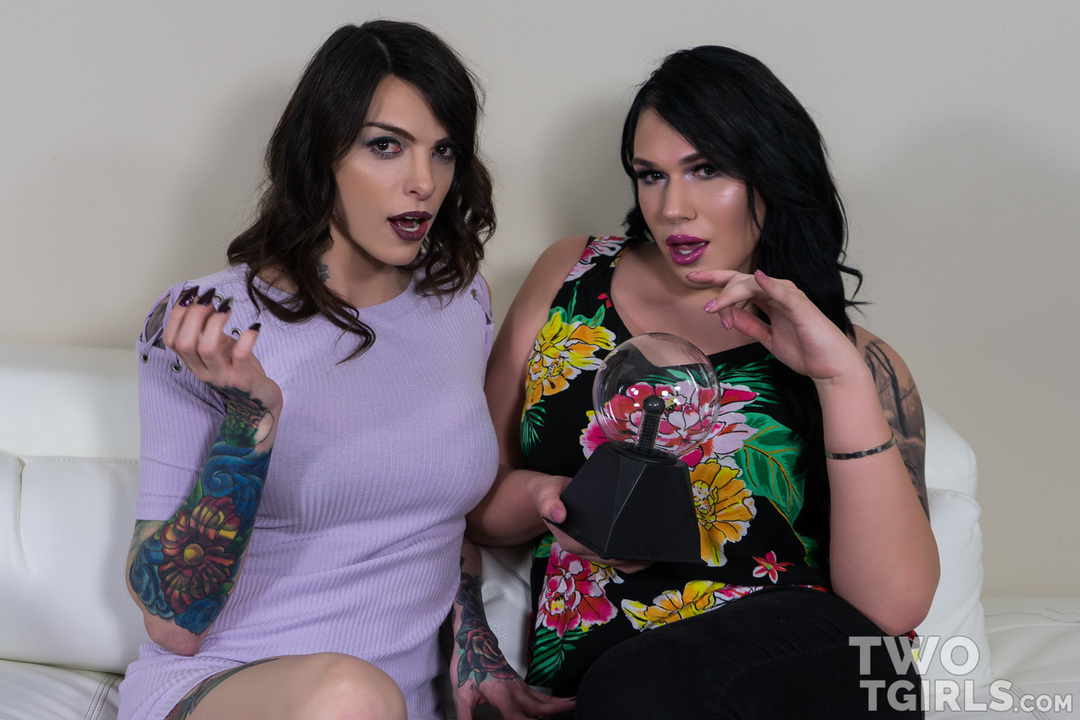 Comments
Join NOW to Watch the Full Version!
Save some cash! Get the annual pass!