Fucked by the Cable Company
Let's face it, we've all been fucked by the cable company one time or another! Whether it's an outrageous bill, bad service, or extra services you didn't sign up for, chances are it's happened to you! Cassidy is relaxing to a nice peaceful day at home when all of a sudden, Kira Crash from Cocks Cable shows up with a little service.

Cassidy invites Kira inside. Kira gets to work right away setting up Cassidy's new internet service. When Kira is finished, she begins telling Cassidy about all the wonderful cocks services available to her. Things heat up when Kira goes over the porn features. The two begin to make out passionately and the clothes come off! Kira from Cocks fucks Cassidy long and hard in multiple positions, after a while Cassidy exclaims that she's had enough, it's her turn to fuck the cable company! They switch positions and Cassidy gives Kira a good pounding in her tight little asshole, but not before a little rimming! When the two are done fucking around, Kira blows a nice hot load all over Cassidy's face!
23:06 160 Photos
Cassidy Chase, Kira Crash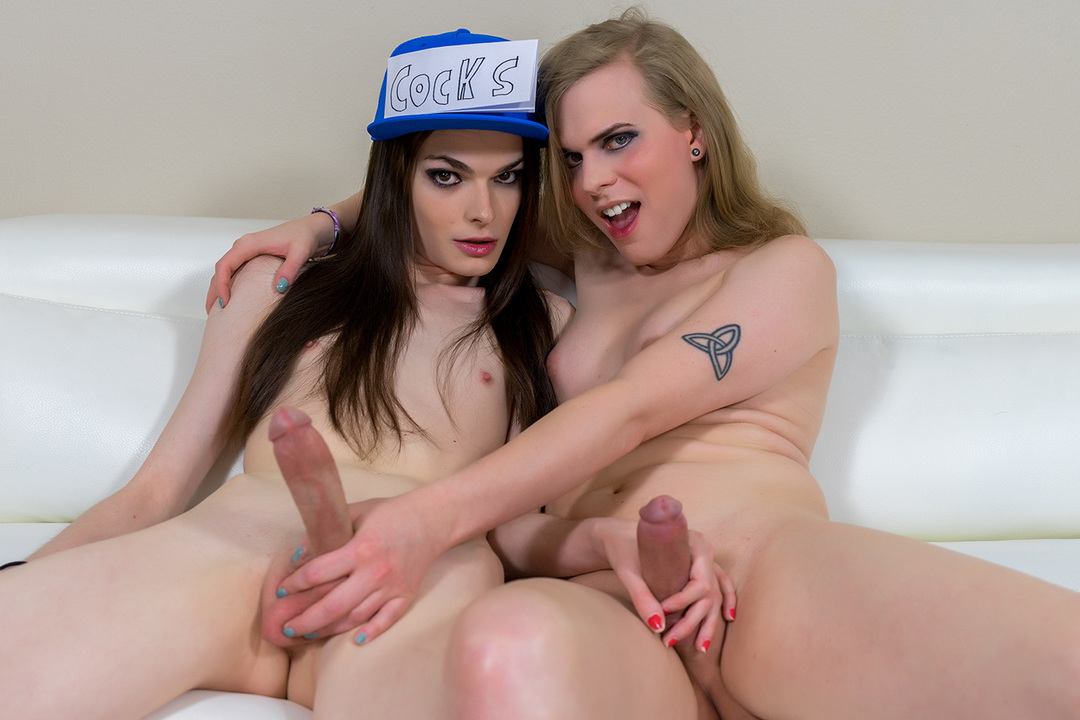 Comments