Fuck My Boss
Janelle Fennec is HARD at work. Her boss Chanel Noir arrives asking her if her TPS report is ready for submission. Janelle brags about the cover letter she made herself and Chanel is less than pleased with the quality. Things heat up when Janelle threatens to quit the company, Chanel can't possibly make it without her. Looking for a little something to hold her interest, Janelle makes a move on Chanel. If Chanel wants her to stay at the company, she better comply!
November 24th, 2017 27:45
Download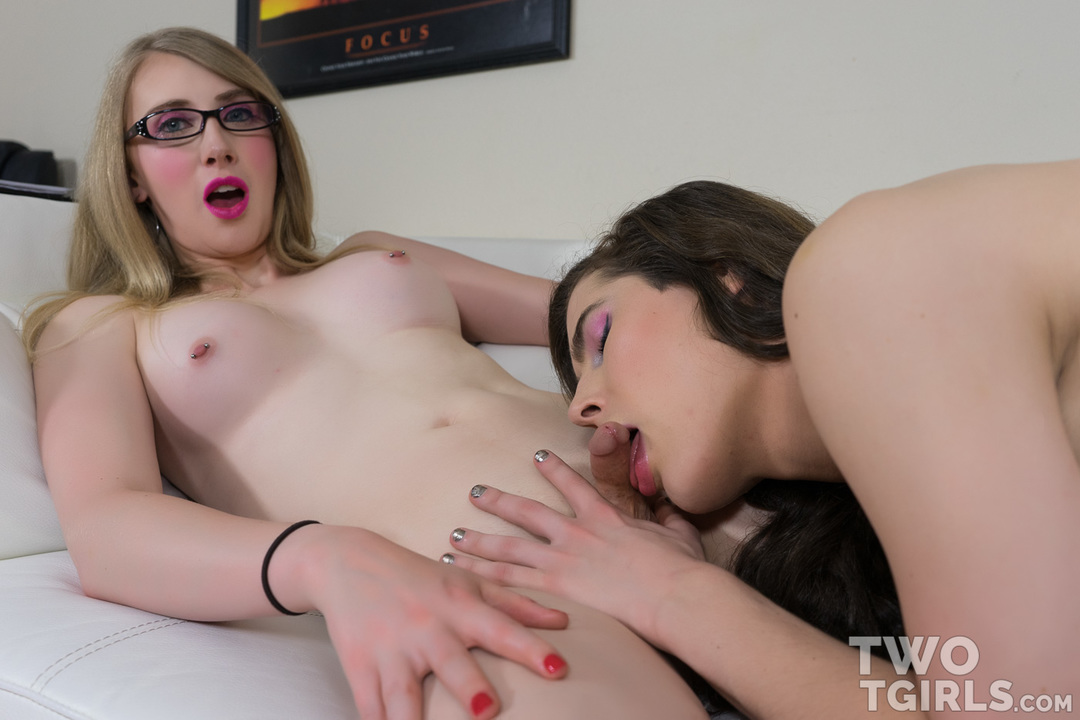 Comments
Join NOW to Watch the Full Version!
Save some cash! Get the annual pass!