From Russia With Cum
This fall! Agent Ally Sparkles returns! In "From Russia With Cum!" Go balls deep with Ally Sparkles as she penetrates the evil Jessie Bells layer! Will she save the world from the diabolical missile launch?! Find out this week only on TwoTgirls!
September 14th, 2018 28:31
Download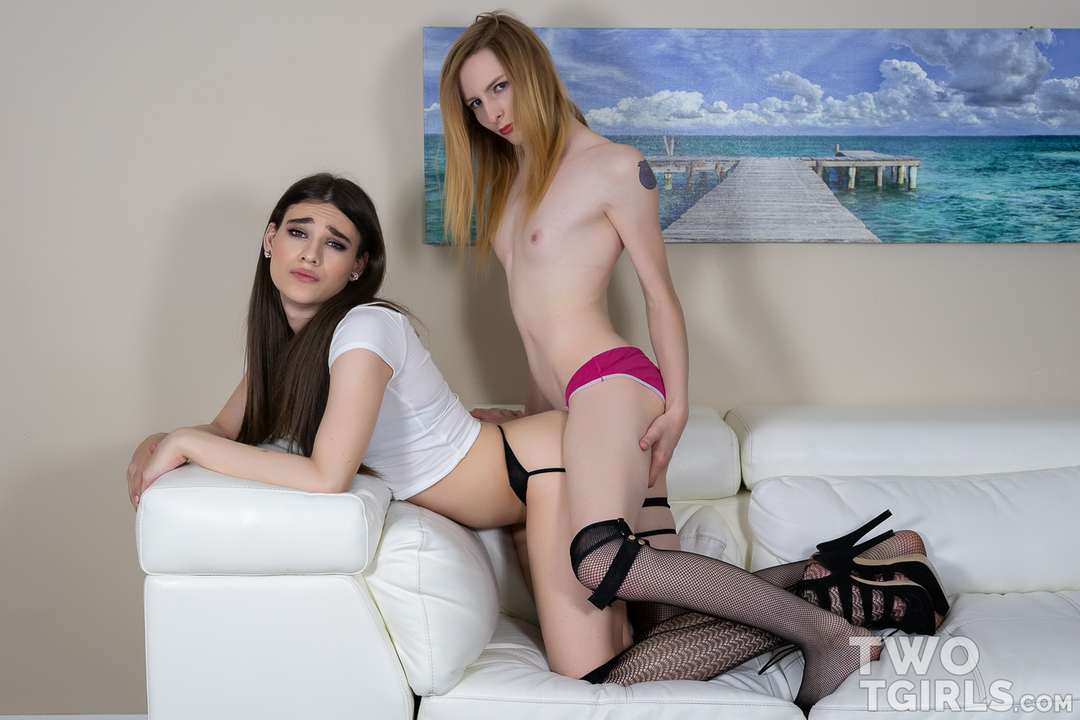 Comments
Join NOW to Watch the Full Version!
Save some cash! Get the annual pass!