Escort Has the Wrong Address
Sitting patiently playing video games waiting on her pizza, Chelsea Marie hears a knock at the door and is excited to finally have her food arrive. Her desires change when she answers the door and there's an escort that has the wrong address!
November 4th, 2016 22:15 100 Photos
Download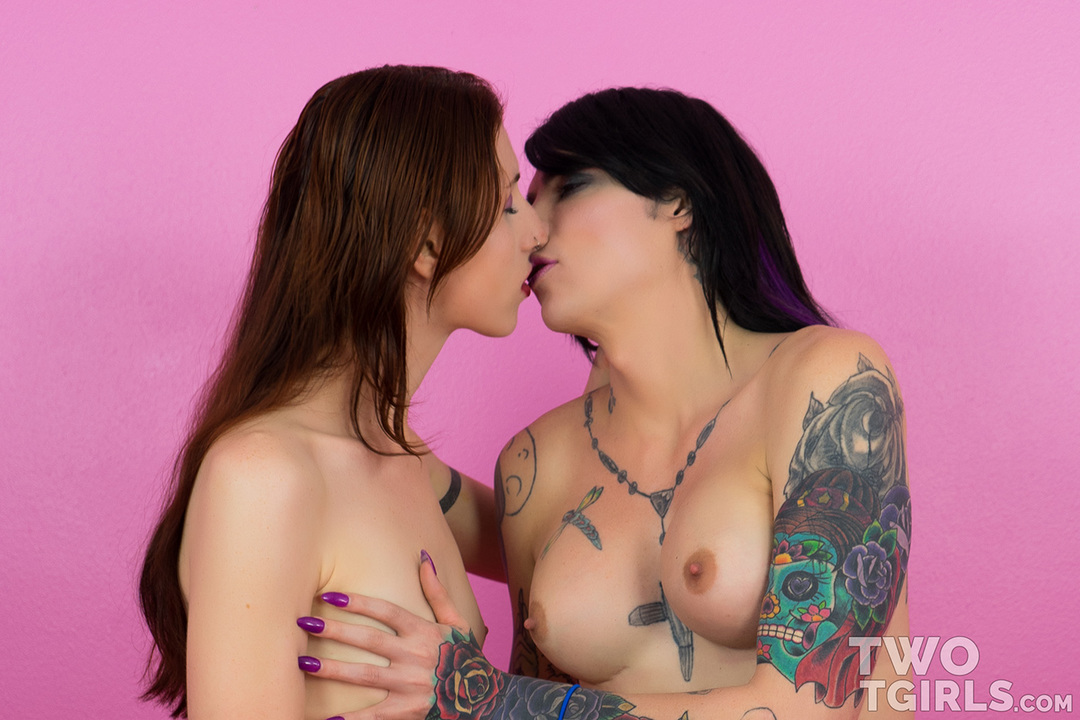 Comments
Join NOW to Watch the Full Version!
Save some cash! Get the annual pass!