Bikini Virgin Gets Fucked
This week on TwoTgirls. After things heat up under the sun, they set fire when the girls return home and fuck! It's the first time that Sarina Havok has EVER been fucked! Who better than Casey Kisses to help her lose her virginity!? Don't miss this HOT new video!!
September 29th, 2017 27:56
Download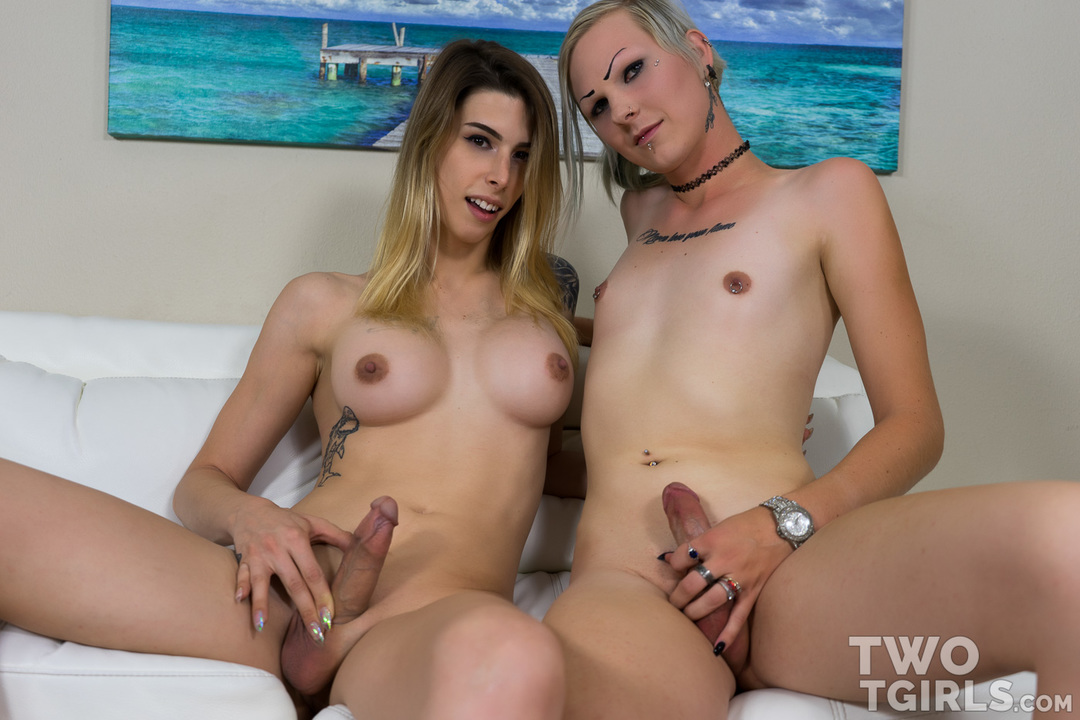 Comments
Join NOW to Watch the Full Version!
Save some cash! Get the annual pass!