Clumsy College Intern Gets Fucked
College intern Candi McBride is having a difficult time at work. Her boss Michelle Firestone gives her more work than she can handle! Luckily she has a clever way to get out of doing all that work!
Download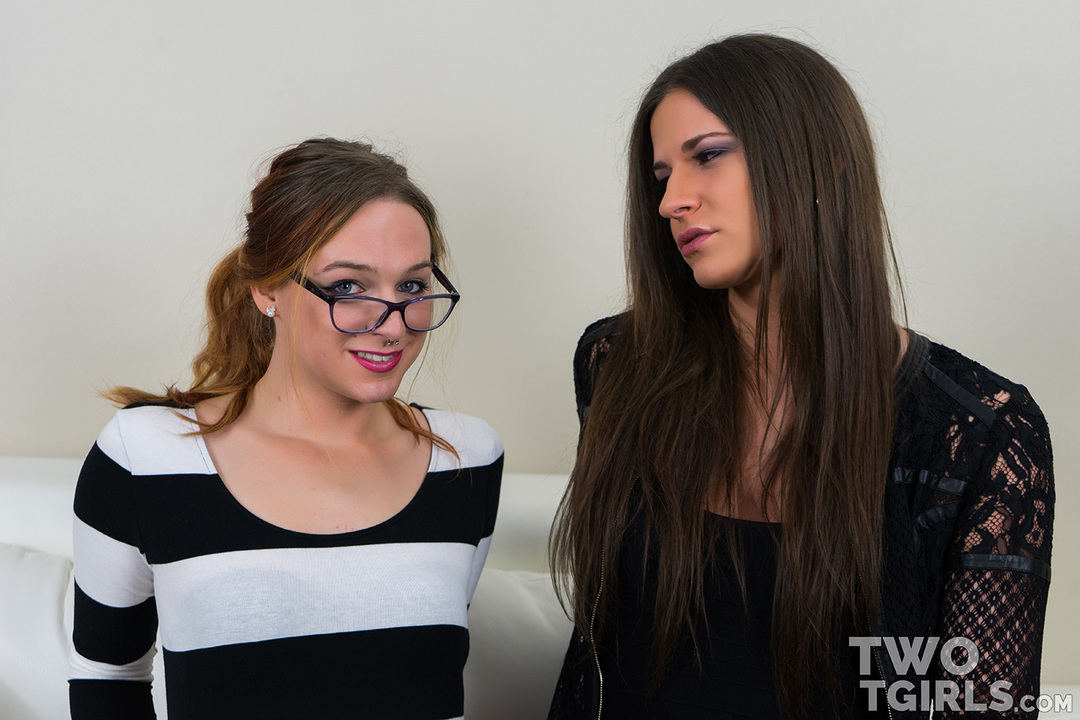 Comments
Join NOW to Watch the Full Version!
Save some cash! Get the annual pass!